David Wertheimer is a digital executive who builds products and grows businesses with a customer-centric approach to engagement, conversion and retention.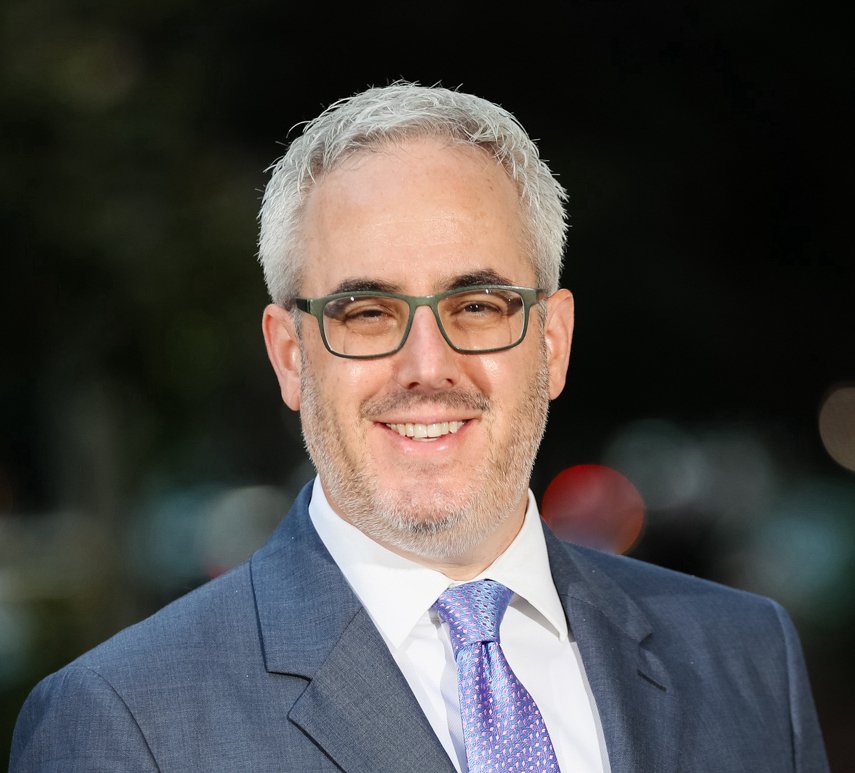 With deep experience in digital media, business services and ecommerce, David has in recent years focused on product strategy and innovation, in environments ranging from early-stage startups to multinational corporations. Now on the product innovation team at Advance Local, David previously led digital product and transformation initiatives at Gartner and Citibank. His career includes senior leadership positions as a strategist, general manager and startup CEO.
An advisor to startups and small-business owners, David moonlights as a coach and fractional CPO, helping companies such as Raise Marketplace, GoReminders, ChannelApe and Threadlab. He is a mentor with NYU Stern's Berkley Innovation Lab and Venture Fellows programs and welcomes new inquiries.
David is an internationally recognized public speaker and author on digital strategy, ecommerce and user experience. His Ideapad, launched in 1998, is one of the world's oldest continually publishing blogs.
David has an MBA from the New York University Stern School of Business and a bachelor's degree from Franklin & Marshall College. He lives in New York with his wife, award-winning advertising executive Amy Wertheimer, and their two sons.